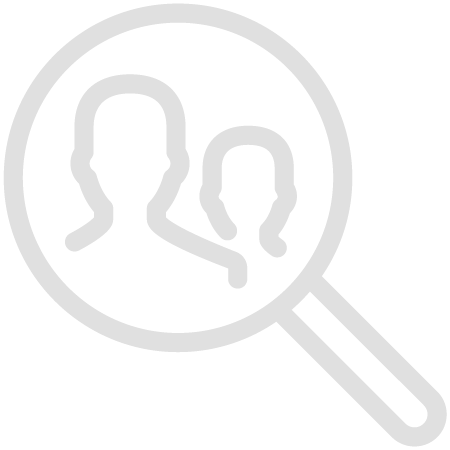 Technician Locator
Jaymak is a National company. Enter your postcode to find your nearest technician and request a quote.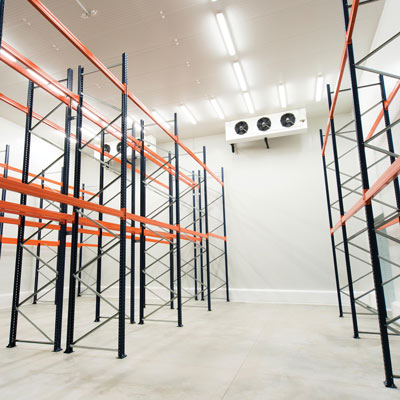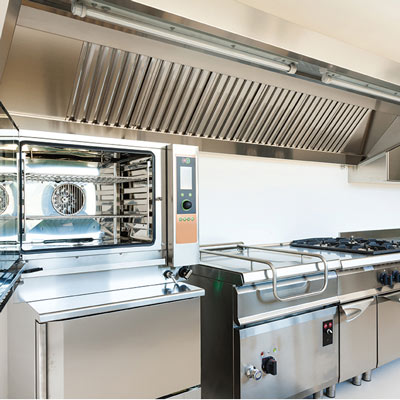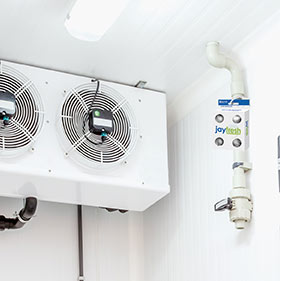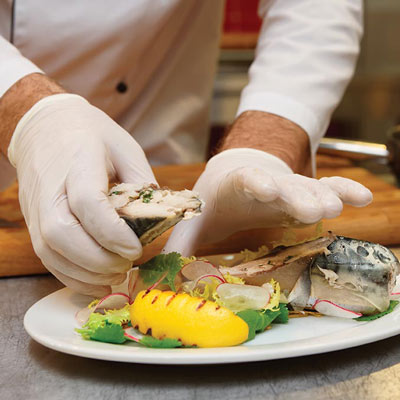 Jaymak is an international company providing a professional and accredited service in the field of commercial equipment hygiene since 1998.
Infection control, HVAC cleaning and Food Safety Management are specialised fields and we currently provide service programs for over 6,000 venues around Australia and New Zealand.

Jayfresh… a new era in hygiene
Jayfresh allows you to manage coolroom hygiene without the need to change batteries or replace expensive UV lights and there is no power to connect.
It addresses all the major shortcomings of other products currently on the market.
FIND OUT MORE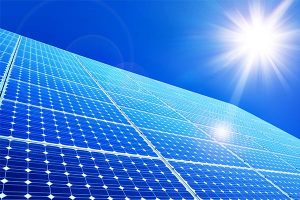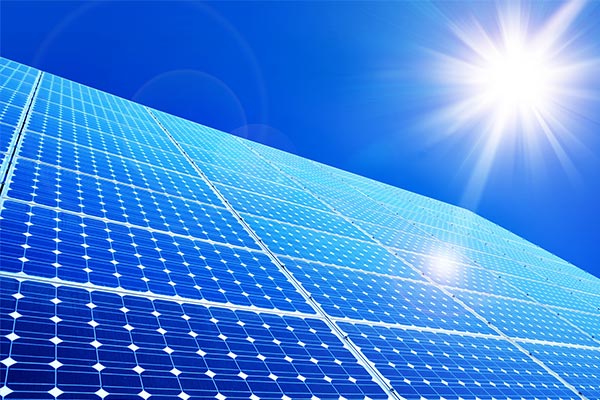 Energy Savings
In collaboration with the Electrical Engineering Division of TAFE SA, Regency Campus and with the RD Jones Group of Hotels testing was conducted. The testing was performed on a 3 phase refrigeration unit serving the keg room at the Tea Tree Gully Hotel, South Australia.
Read More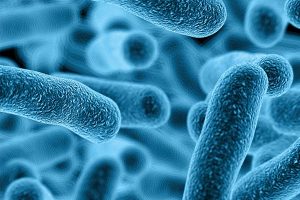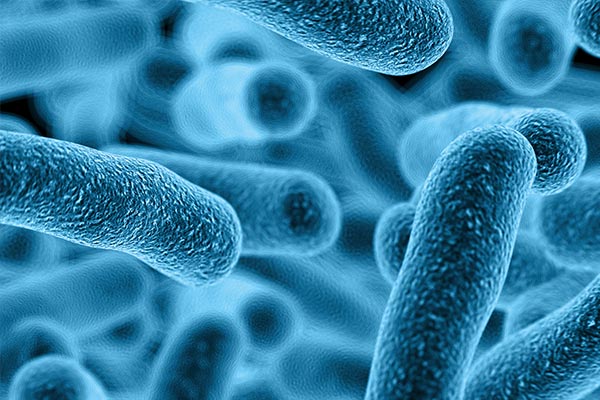 Mold & Bacteria Control
AS4709-2001 guide to cleaning and sanitising plant and equipment in the food industry states that:
"The 'ideal' sanitiser would be active at low concentrates on all micro-organisms, have low toxicity to man, be non-corrosive to food equipment, impart no flavours or taints to the product, be stable as a concentrate and be economical in use."  Jaymak's D-MOULD is just that and more.
Read More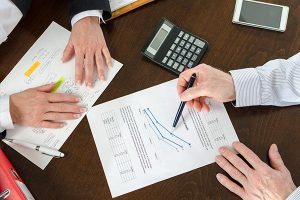 Risk Management
Jaymak Australia is a specialist service provider in the field of Food Safety Management.
We see Food Safety Management as an integral tool in effectively managing a food service business, especially to vulnerable populations.
Read More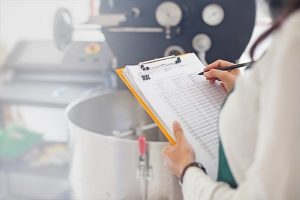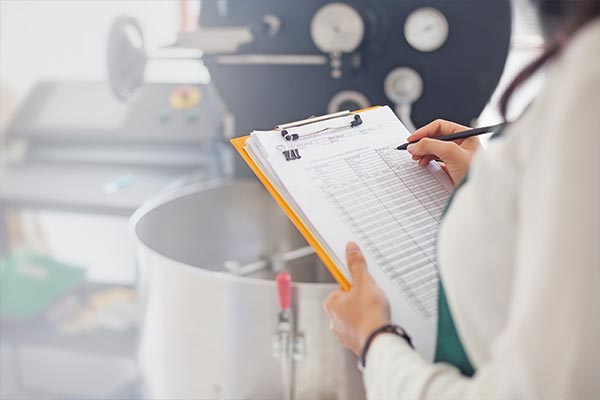 Food Safety
Jaymak is still the only company to be ISO 22000 registered with an internationally recognised Food Safety Management System covering specialised cleaning and sanitisation services to the hospitality and food sectors in the area of Risk Management Systems based on the principles of HACCP (Hazard Analysis and Critical Control Points).
In 2012 we also gained ISO 9001 accreditation for our quality management system.
On completion of a Jaymak service, you will receive a Certificate of Assurance which is valid for 6 months.
Testimonials
"I have used Jaymak now for 12 months and wish I had known about it previously. The difference between a clean coolroom and a Jaymak clean coolroom is just so different. The smell, lack of mould and cleanliness is amazing. Hygienically it is so much safer with the storage of raw meats. I have no hesitation in recommending Jaymak to anyone."
"Jaymak have delivered to me a service that to date is exceptional and has taken considerable pressure off myself as facilities manager."
"Jaymak have done an A+ job not only putting in preventative mould inhibitor, but cleaning the existing cold rooms to a professional level. We look forward to a long relationship with Jaymak."
"I used Jayfresh before having my coldroom cleaned. Everyday over the course of a week I could see the mould disappear, it's a very impressive product. I then had Jaymak clean my cold room, the airflow improved and the temperature improved 4 fold. It is going to save me money on electricity. I definitely recommend getting a clean before the hot summer months."